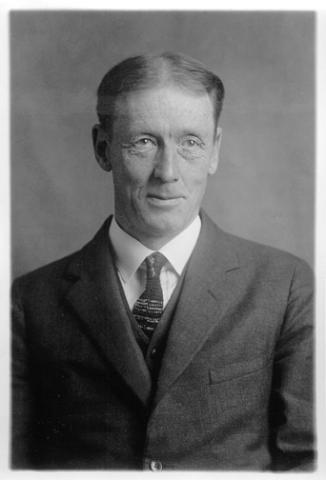 EDITORIAL COMMITTEE 1935
John Ford Macdonald earned his B.A. and M.A. from Queen's University in Kingston, Ontario, and in 1925 joined the University College English Department, following the publication of two books, the first on the Canadian poet William Henry Drummond in 1923, and the second, Milton and Representative Short Poems, from Oxford University Press in 1925. He brought out three more books before his retirement in 1948: an edition of The Vicar of Wakefield in 1936, Longer English Poems in 1937, and Twenty-one Modern Essays in 1941. He died in 1965.
SELECTED SOURCES FOR MACDONALD'S CAREER
Harris, Robin S. English Studies at Toronto: A History. Governing Council, University of Toronto, 1988.