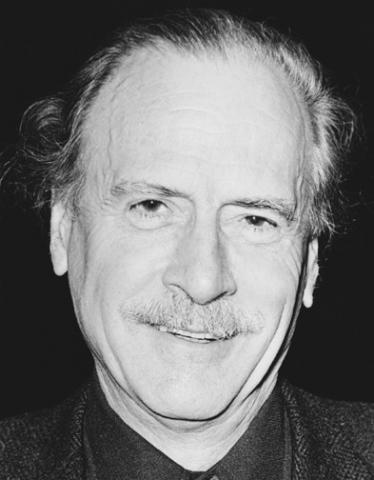 CO-EDITOR (1963)
The following biography and photo ware provided courtesy of the Department of Public Affairs, University of Toronto:
A pioneer in the theory of communications, Marshall McLuhan (1911-1980) coined the expressions, "the Global Village," and "the medium is the message," and is best known for his ideas concerning the impact of technology on culture. He received his undergraduate and graduate degrees from the University of Manitoba and his doctorate in English literature from the University of Cambridge. He joined the Department of English at St. Michael's College at U of T in 1947, where he remained for the rest of his career. Author of The Mechanical Bride, The Gutenberg Galaxy and Understanding Media, he became the director of the Toronto Centre for Culture and Technology in 1963. In 1977, U of T awarded him an honorary degree, and he was also named to the Order of Canada.
Marshall McLuhan edited the selections from Tennyson for the 1963 edition of Representative Poetry. He went on to edit Tennyson's Selected Poetry in 1966 with Holt, Rinehart and Winston.